Restorative dentistry is a dental specialty that focuses on improving the function and appearance of damaged teeth. This branch of dentistry also focuses on replacing missing teeth and restoring oral function after tooth loss.
At Dental Health Center, we offer a variety of treatment options to fix teeth that have been damaged or lost. These procedures repair and restore the function, structure, and aesthetics of teeth affected by dental issues such as decay, trauma, wear, or tooth loss. The main goal of our restorative dentistry services is to improve oral health, restore proper bite alignment, and enhance the smile's appearance.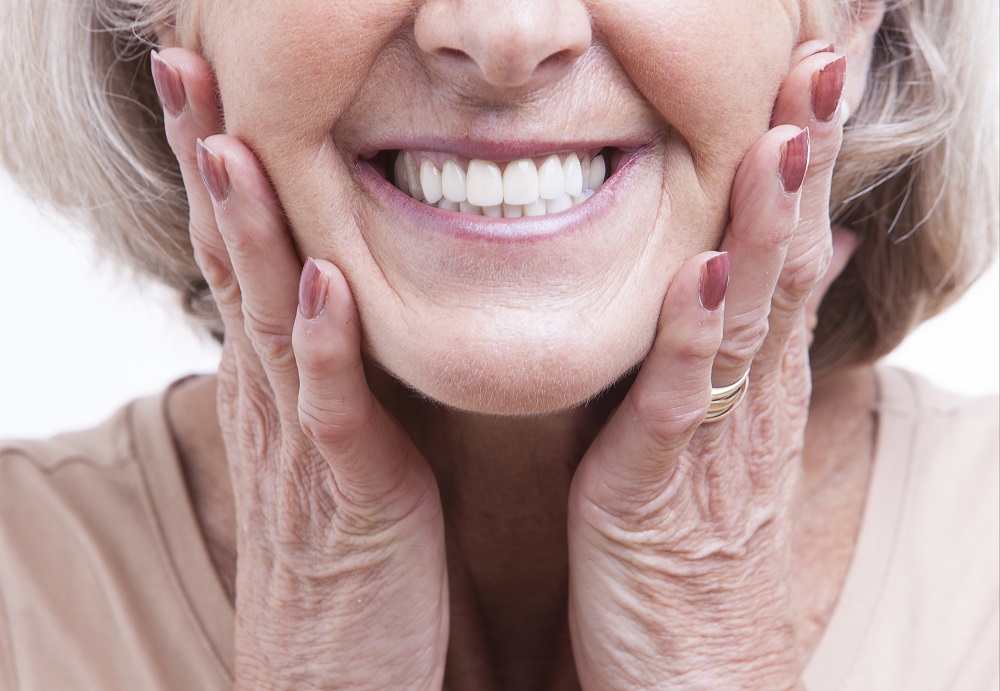 Types of Restorative Dentistry Procedures
Dental Fillings
Dental fillings are among the most common procedures in restorative dentistry. They are used by dentists to fill cavities, which are areas of decay in the tooth structure. Left untreated, cavities can eventually lead to pulp infections or other complications.
To place a filling, our dentists first remove any decayed tooth structure. They then fill the cavity with a special material to prevent further damage and restore the tooth.
Dental Bridges
Dental bridges are used to replace one or more missing teeth. They consist of artificial teeth called pontics, which are anchored to adjacent natural teeth or dental implants. Bridges help restore the appearance, function, and alignment of the teeth.
Dental Bonding
Dental bonding involves the application of a tooth-colored composite resin material to the teeth to repair minor chips, cracks, or gaps. Bonding can also improve the appearance of discolored or misshapen teeth.
Dental Implants
Dental implants are a popular restorative option for replacing missing teeth. They involve the surgical placement of a titanium implant into the jawbone, which serves as an artificial tooth root. A dental crown or bridge is attached to the implant, providing a strong and natural-looking tooth replacement.
The Benefits of Restorative Dentistry
Improved Oral Function
Restorative dentistry procedures such as dental fillings, dental crowns, and dental implants help restore the proper function of damaged or missing teeth. This allows individuals to bite, chew, and speak easily, enhancing their ability to enjoy a varied diet and communicate clearly.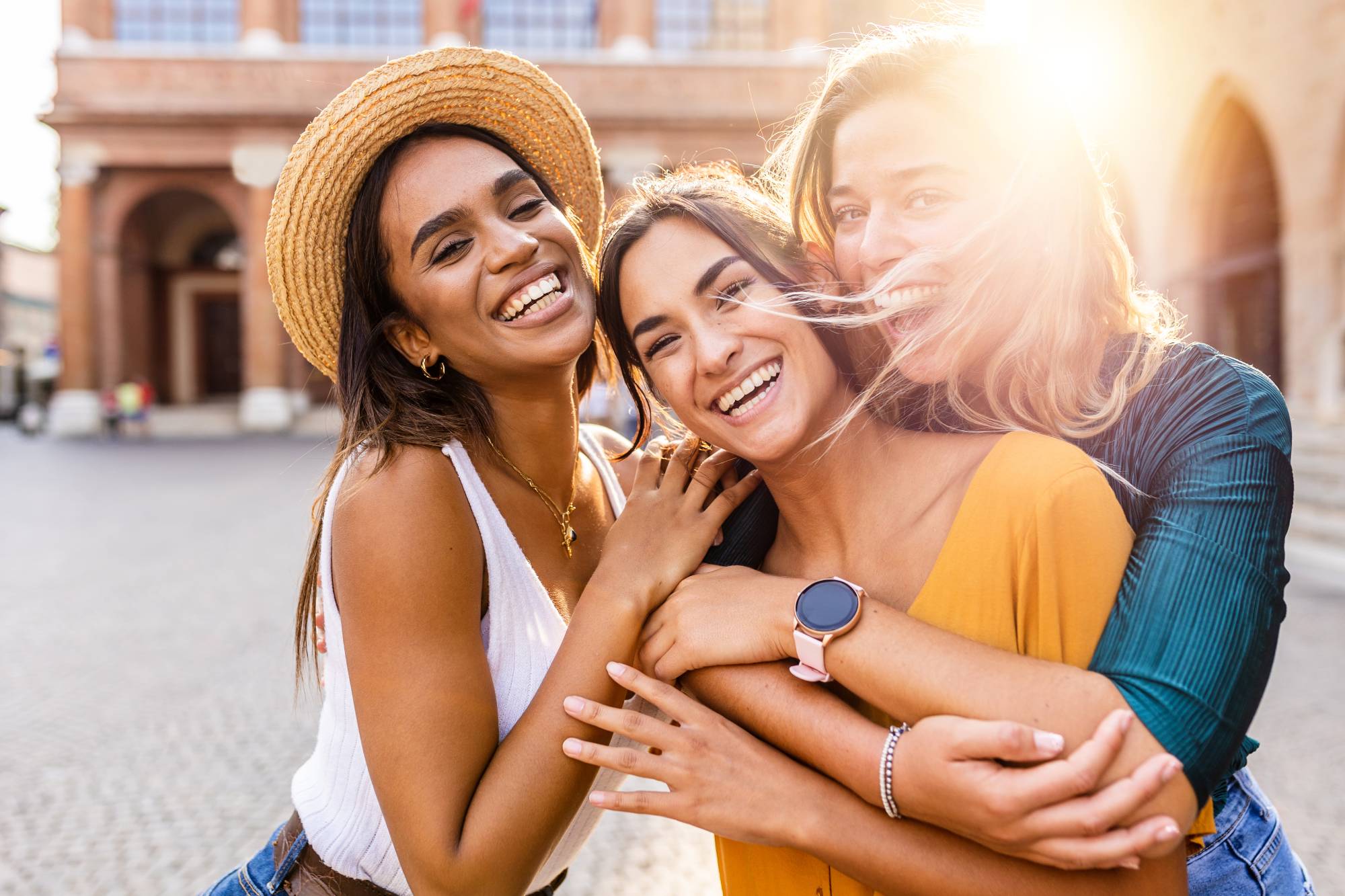 Enhanced Aesthetics
Restorative dentistry focuses on improving the appearance of teeth and restoring a natural-looking smile. Dental restorations such as crowns, bridges, and dentures, are designed to match the shape, color, and alignment of natural teeth, resulting in a more attractive smile and increased self-confidence.
Preserved Tooth Structure
Restorative dentistry aims to preserve as much natural tooth structure as possible. Dental fillings, inlays, and onlays repair damaged or decayed teeth, maintaining their strength and integrity. This helps to prevent further deterioration and potential tooth loss.
The primary goals of restorative dentistry are to restore oral health, improve oral function, enhance aesthetics, and promote overall well-being. If you are looking for the best dentist in Rexburg, ID visit Dental Health Center at 56 Professional Plaza, Rexburg, 83440, or call (208) 356-9262.