Dental anxiety is a common problem that can cause some people to avoid seeking treatment for their oral health issues. However, waiting too long to seek dental care can result in greater problems down the line. If you have dental anxiety and fear going to the dentist, talk to our dentists at Dental Health Center about intravenous sedation.
IV sedation or intravenous sedation refers to sedative medication administered directly into the bloodstream through an intravenous (IV) line. Since the drugs are administered intravenously and go straight into the bloodstream, they reach your nervous system and take effect quicker.
IV sedation is considered to be more effective than other forms of sedation and its effects are also more intense, allowing you to relax and feel comfortable throughout your procedure. Patients often fall asleep under IV sedation, making this type of sedation an attractive choice for patients with severe dental anxiety.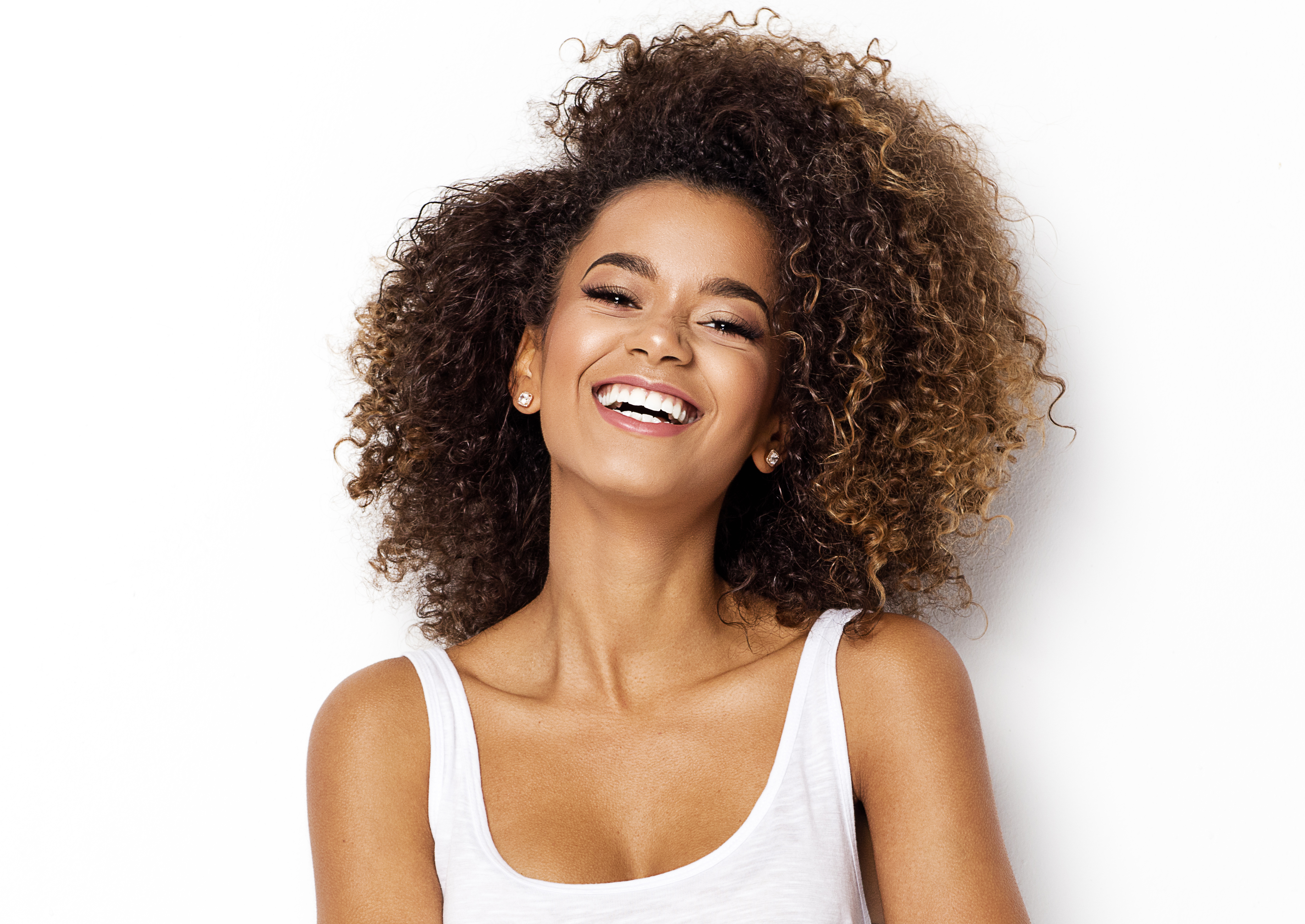 Who Can Benefit From IV Sedation?
Any patient who experiences moderate to severe levels of dental anxiety may benefit from IV sedation. Because it's easy to control the amount of drugs in the bloodstream, the procedure allows our dentist in Rexburg, ID to monitor patients carefully and adjust their dose during treatment. Additionally, patients who have difficulty sitting still for long periods or have sensitive gag reflexes can greatly benefit from the extra support provided by sedation.
The Benefits of IV Sedation
Increased Comfort
IV sedation helps patients feel deeply relaxed and comfortable during dental procedures. It reduces anxiety, fear, and discomfort associated with dental treatments, allowing patients to undergo necessary procedures easily.
Enhanced Cooperation
For patients who have difficulty sitting still or have a strong gag reflex, IV sedation can promote cooperation during dental procedures. It allows the dentist to work more efficiently and effectively, improving treatment outcomes.
Pain Management
IV sedation provides effective pain management during dental procedures. The sedative medications used in IV sedation have analgesic properties, reducing or eliminating pain sensations. This ensures a more comfortable patient experience, even during procedures that may otherwise cause discomfort.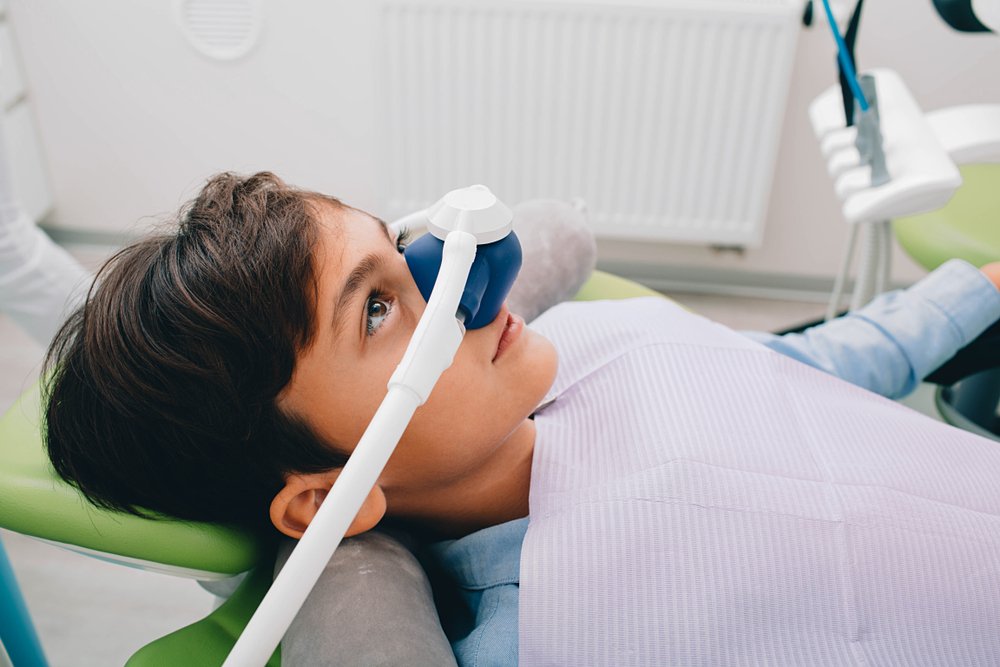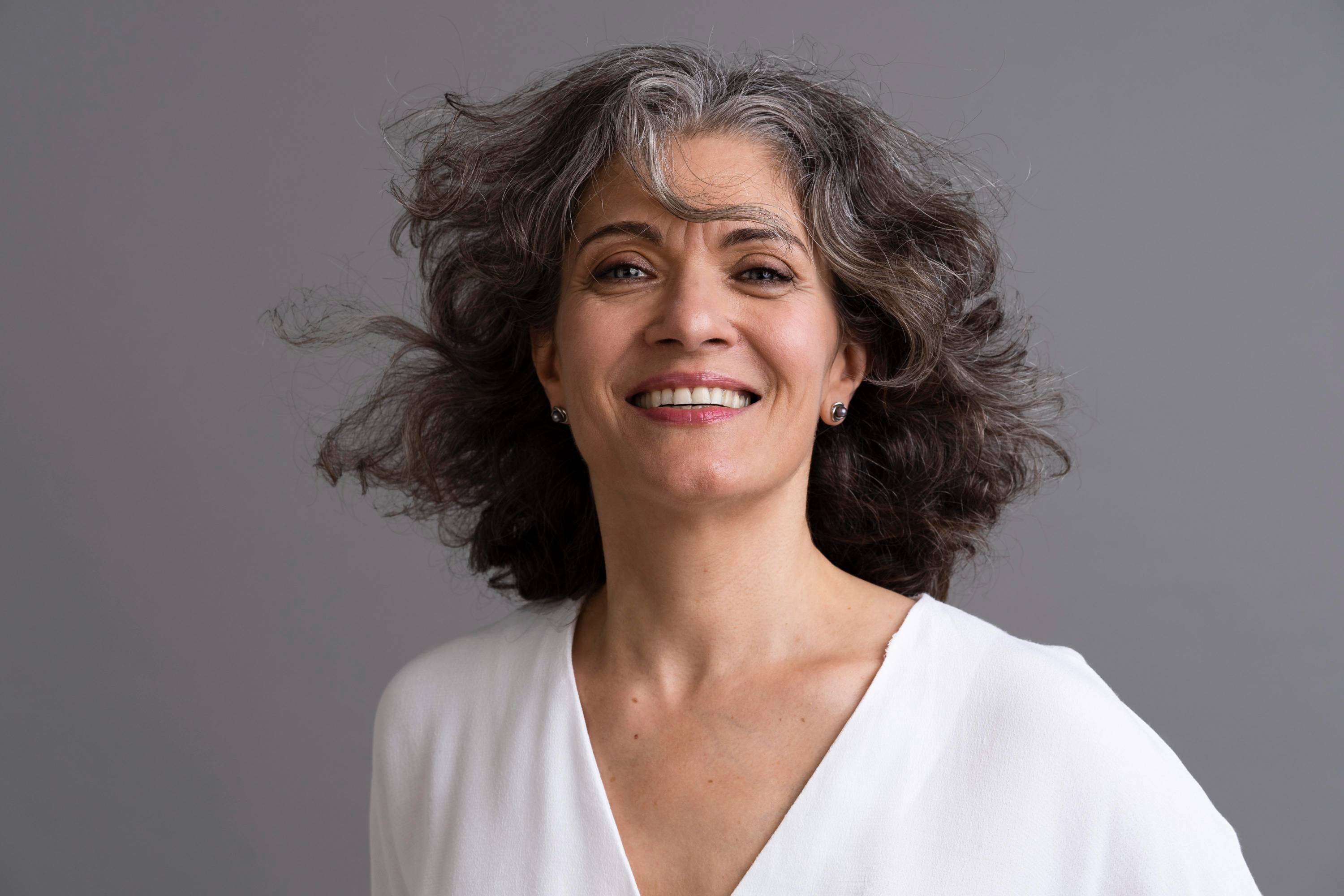 Safety and Monitoring
IV sedation is administered by trained professionals who closely monitor the patient's vital signs throughout the procedure. This ensures the patient's safety and well-being. The dental team is prepared to handle any potential complications during sedation.
IV sedation can be utilized for a wide range of dental procedures, from routine cleanings and fillings to more complex treatments such as root canals or oral surgeries. Visit Dental Health Center at 56 Professional Plaza, Rexburg, ID 83440, or call (208) 356-9262 to determine if IV sedation is a suitable option for you.