Invisalign is an orthodontic treatment that can help you achieve the straight smile you've always wanted without the look of regular braces. This treatment uses a series of clear aligners to progressively straighten the teeth over time. The aligners are custom-made to fit over your teeth and are removable, making it easier for you to eat and clean your teeth.
Traditional braces can be uncomfortable to wear and can even make you feel self-conscious about your smile. Invisalign, on the other hand, relies on clear plastic aligner trays to move the teeth instead of brackets and wires. Patients love Invisalign because the trays are virtually invisible when worn. Plus, unlike traditional braces, they can be removed, so there's no need to give up your favorite foods or make special adjustments in your oral care routine.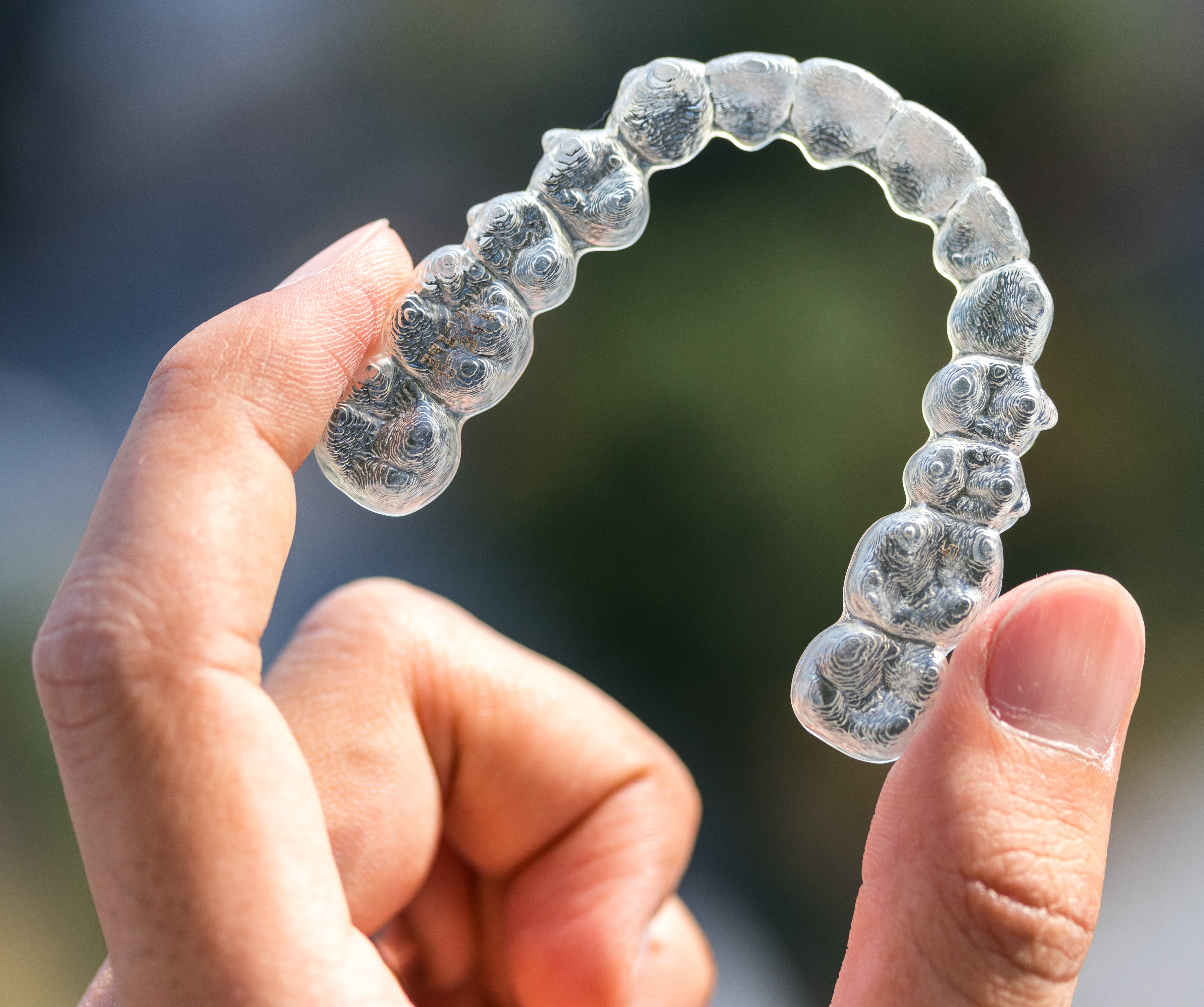 How Does Invisalign Work?
Using advanced computer imaging technology, our dentist in Rexburg, ID will create a 3D digital representation of your teeth and map out the precise movements required to achieve the desired alignment. This technology also allows you to visualize the predicted outcome of your treatment and understand the planned progression.
Based on the treatment plan, a series of custom-made aligners will be created specifically for you. These aligners are made from clear, BPA-free plastic and are virtually invisible when worn. Each set of aligners is slightly different and designed to shift your teeth into their desired positions gradually.
You will receive a series of aligners and typically wear each for about two weeks. The aligners should be worn for 20 to 22 hours daily, only removing them for eating, drinking, brushing, and flossing. You will progress to the next set of aligners in the series as our dentist directs, typically every few weeks.
The Benefits of Invisalign
Discreet Appearance
Invisalign aligners are made from clear, transparent plastic material, making them virtually invisible when worn. This allows you to straighten your teeth without drawing attention to your orthodontic appliance. Invisalign is popular for patients who desire a more discreet orthodontic treatment option.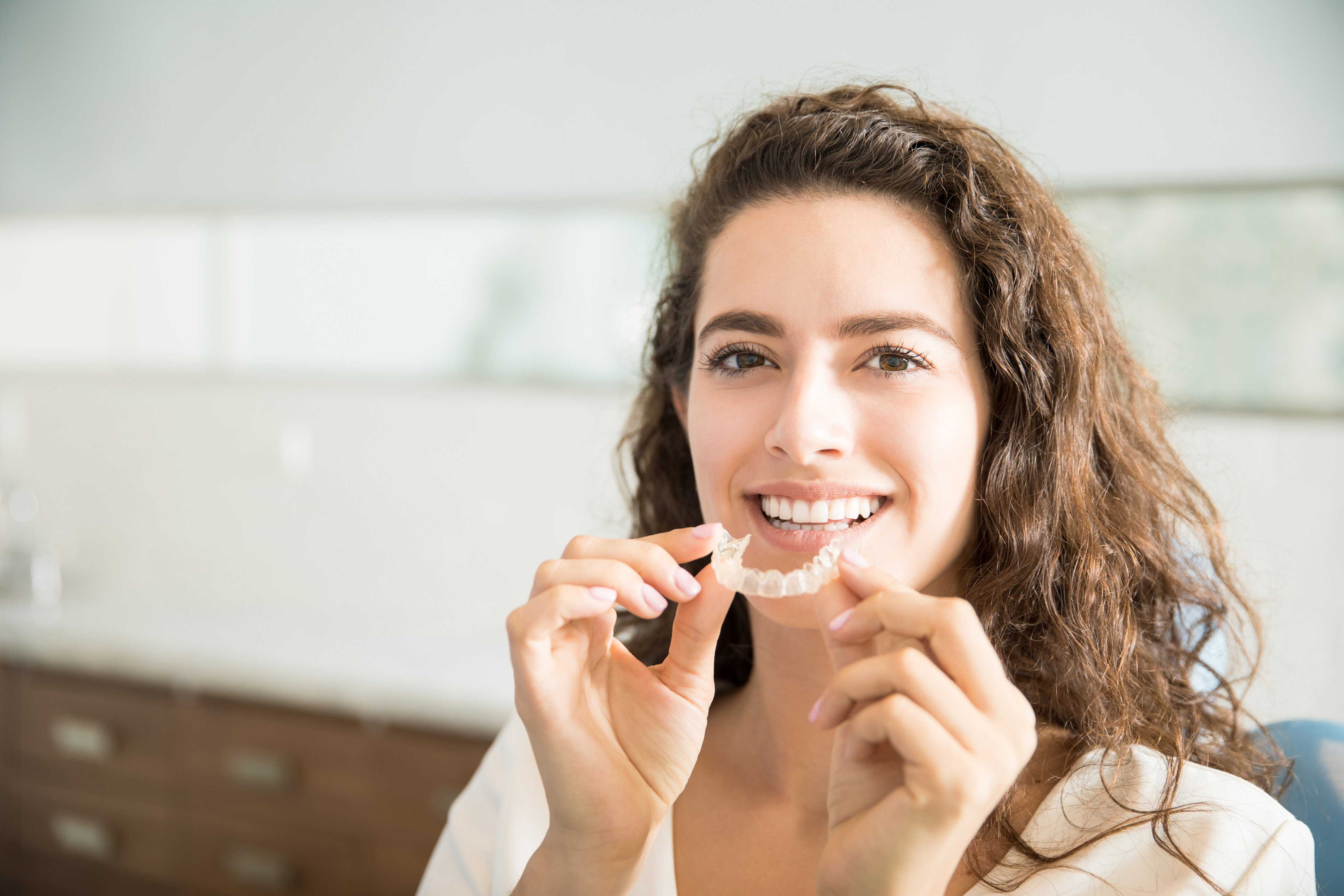 Comfortable
Invisalign aligners are custom-made to fit your teeth snugly. They are made from smooth, BPA-free plastic, which reduces the likelihood of irritation or discomfort to the mouth's soft tissues. Unlike traditional braces that can cause friction and soreness, Invisalign aligners offer a more comfortable orthodontic experience.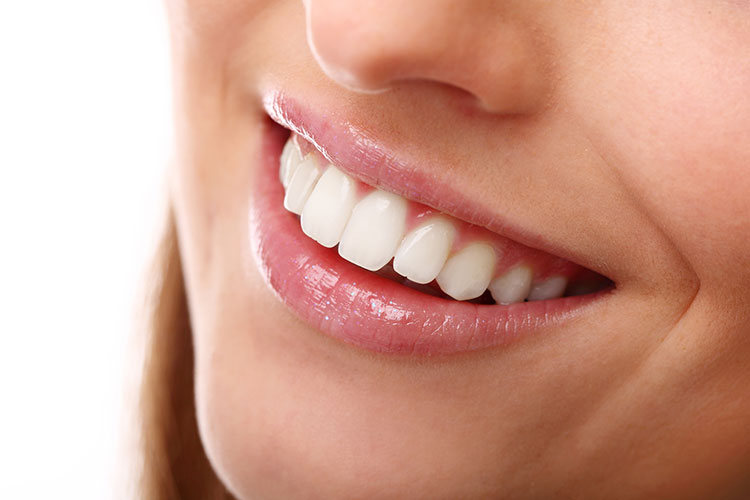 Improved Oral Hygiene
With Invisalign, you can maintain better oral hygiene compared to traditional braces. Since the aligners are removable, you can brush and floss your teeth as you normally would without navigating brackets and wires. During treatment, this reduces the risk of plaque buildup, tooth decay, and gum disease.
Invisalign treatment utilizes advanced computer imaging technology and 3D treatment planning to create a precise roadmap for moving your teeth until they reach the ideal alignment. To learn more about the benefits of Invisalign, visit Dental Health Center at 56 Professional Plaza, Rexburg, ID 83440, or call (208) 356-9262.